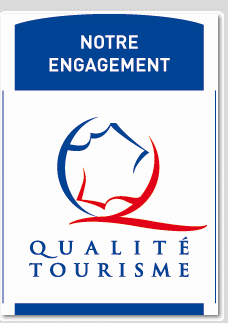 Messanges Surf School obtained the state guaranteed brand QUALITE TOURISME® first in 2013 and again in 2017 in accordance with a national quality procedure. We have to be in compliance with more than 300 criteria validated by an independent external audit.
Adhering to the Qualité Tourisme® mark, means taking precise commitments on the long term in the following domains: communication and information, know-how and social skills, comfort and cleanliness of the place, sustainable development of and tourist valuation of the territory, quality of the service. In 2017 we obtained a score of 99,13%.
Please find more info on the website dedicated to Qualité Tourisme®.